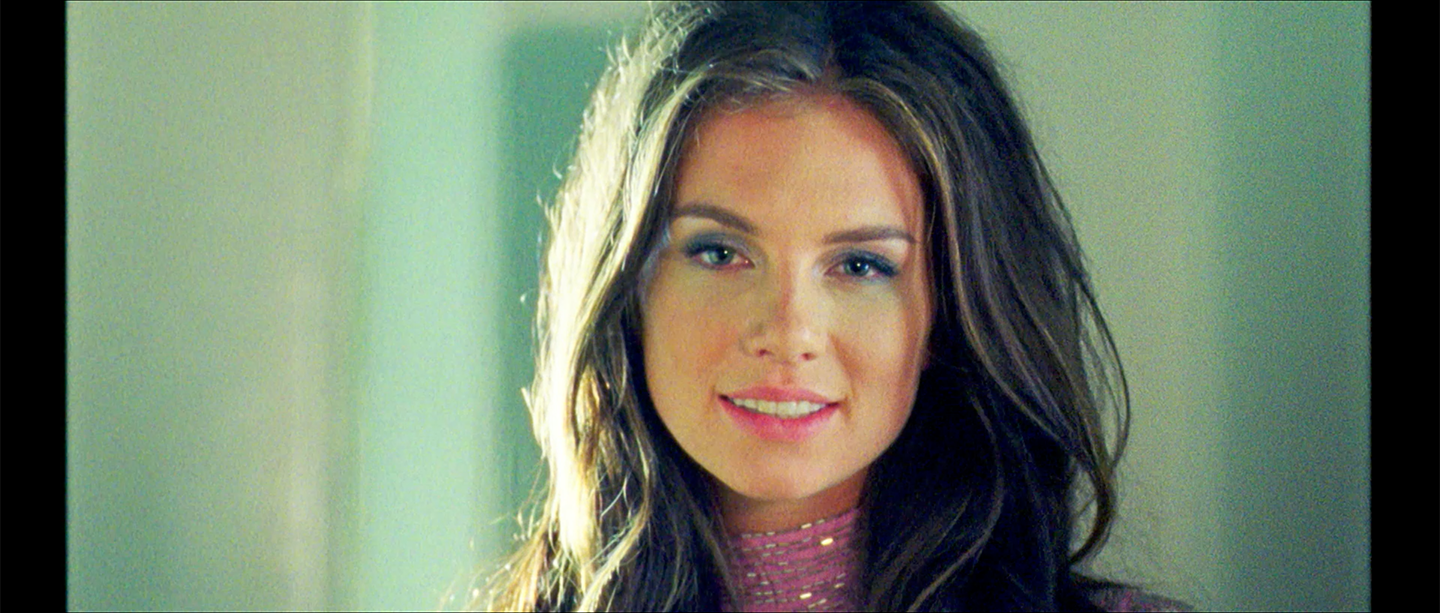 -






About


I am a freelance colorist and finishing editor based in Amsterdam, available for color grading and online finishing.

*online finishing is the end stage in post production, finishing the details for final delivery. This stage includes color grading, retouching, online edit, conform, mastering and archiving.


Contact

Rik Mahieu | Baseline Post
Nieuwendammerkade 28C-14
1022 AB AMSTERDAM

T. +31 615 321 918
E. rik [at] baseline.amsterdam


Color Grading Studio


**All reference monitors are calibrated with Klein K10-A and Lightspace CMS, conform ITU-R BT.2035, EBU TECH3320 and ACES (Academy Color Encoding System) guidelines and recommendations.

The studio is easily accessible by bike or car and close to Metro Station Noorderpark, the 915 Ferry and Entrance Ramp S116 by car.







︎︎︎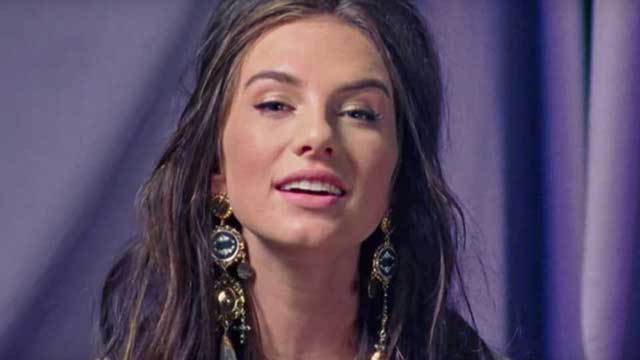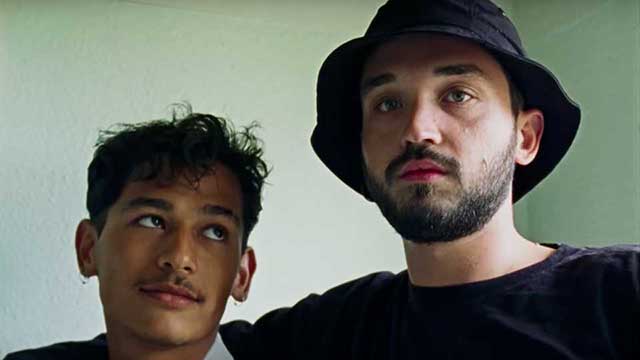 Director: Luka Boerrigter
Producer: Sophie Victorine
Production Manager: Vera Bode
DOP: Ruben van Weelden
Focus Puller: Casper van Oort
Gaffer: Jeroen Zwart
Light: Yannick Giraud
Light: Julian van Ouden
Art Director: Desiree Brands
Art Assistent: Claudio Ritfeld
Styling: Indiana Voss
Make-up / Hair: Marvin Lumoneka
Editor: Moo Flamman
Colorist: Rik Mahieu